GEAR PUMP ISOJET / POMTAVA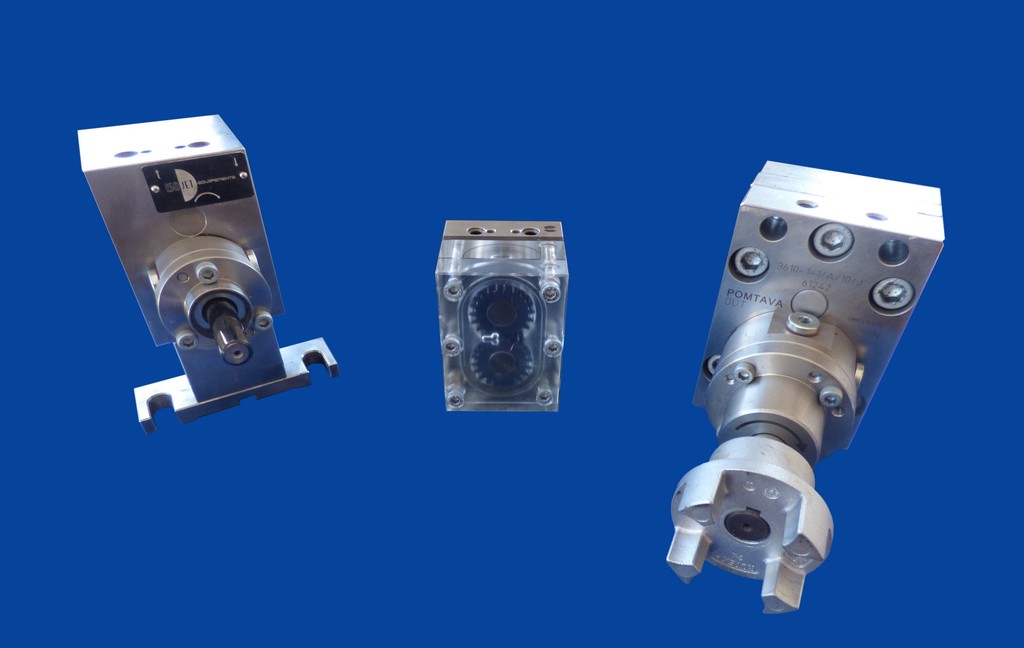 A pump problem or need to have a new ISOJET / POMTAVA gear pump in stock for maintenance of your ISOJET machine?
We can supply you with a 
gear pump
for our ISOJET machines, you will have to give us the reference of your machine.
You have some needs, you want to have gear pump for your Isojet machine in stock for your maintenance ?
Do not hesitate to contact us below.
Our experts are at your disposal and will contact you as soon as possible.