Specialist in dosing, mixing and injection machines
With more than 30 years' experience in dosing, mixing and injection machines, ISOJET EQUIPEMENTS has become one of the leaders in France and in Europe in these technologies and support you in your project to install mono or bi-component resins (PU, Silicone, Epoxy …).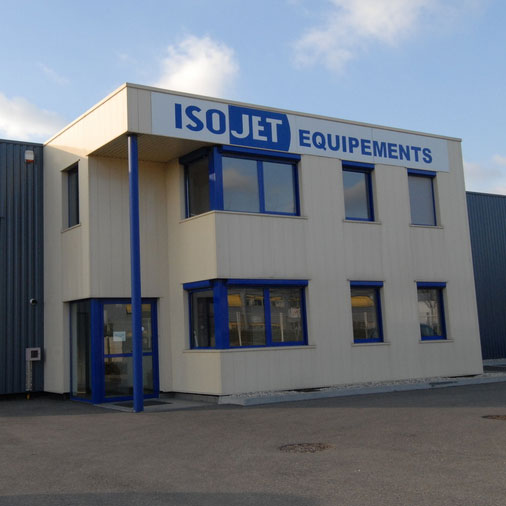 (%) Share of export sales
Countries with an ISOJET machine in operation
(%) Manufacturers of aeronautical resins using ISOJET
Our design department, our technical and sales team put at your disposal all its know-how to help you step by step in the development of your project from the drafting of the specifications to the realization of a tailor-made equipment according to your application and your needs. 
ISOJET EQUIPMENTS, thanks to its expertise in dosing and mixing (head with disposable static mixer), you can offer solutions in the following resin applications:
Injection RTM (resin transfer moulding) – Injection RIM  – Potting – Encapsulation – Bonding – Casting – Infusion (Vacuum process out of autoclave) – Molding – Composite materials.
​We are present today in many industrial sectors / markets: Aerospace, Automotive, Electronics, Renewable Energy, Prototyping, Maritime and Defense.
Our technology and know-how allow us to be present at many customers such as:
Airbus Group, IAI, FACC, Embraer, Aerocomposit, KDC , GKN , NLR…
Lamborghini, Ligier, Aixam, Peugeot, Lamberet, Itron..
Léoni, Bosch , Syselec , Infaco
Saft, SunCNIM, E.ITEC, EDF ENR
And it's to strengthen the Relationships with our customers that we have developed internationally.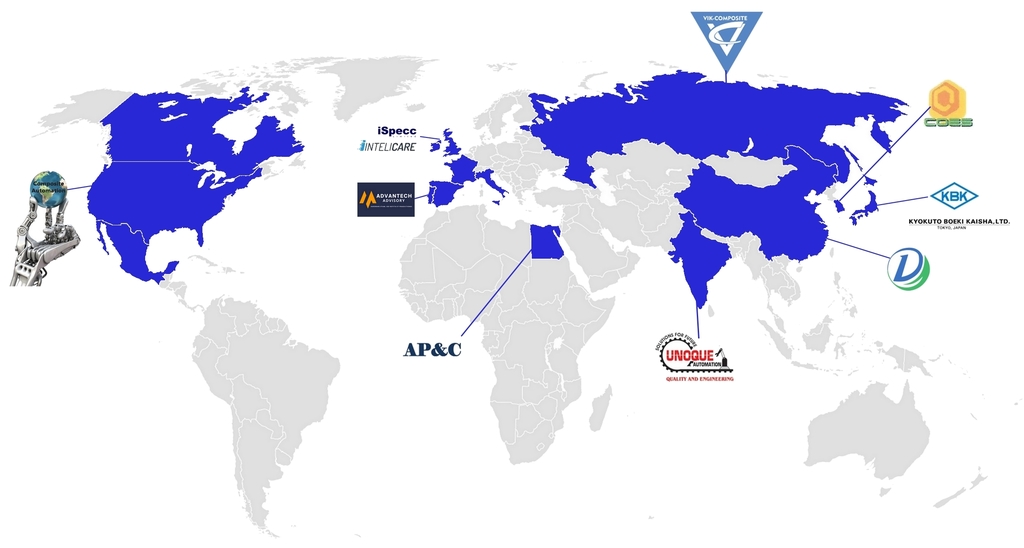 CORIMATEC
CORIMATEC is specialized in manufacturing of parts by electroforming and in manufacturing Composite lay-up tools and « Mosites » silicone tools.

SAT THERMIQUE
The leading European company for forced hot air convection heating equipment at temperatures up to 750 °C.Turnkey heat treatment lines: industrial furnaces, ovens and tunnels.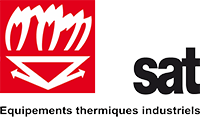 A quick and personalized response to your needs
Our experts are at your service.