The constant transformation of the automotive sector for more than 100 years demands constant adaptability of the industry's players to meet the increasing demands of consumers for safety, reliability and design.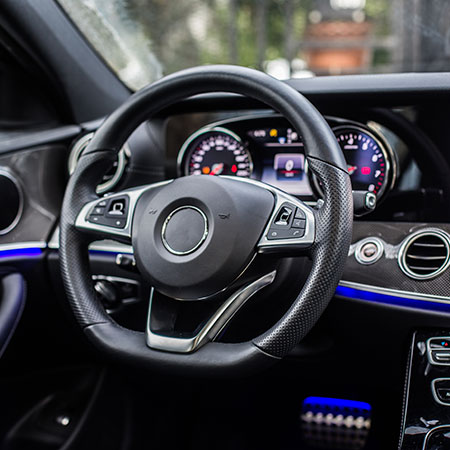 Automation research is now the biggest challenge in the automotive market. Manufacturers seeking to realize ever more efficient production lines in order to respond to problems of time and money we have had to adapt to remain competitive in this industry in order to best meet these demands.
Thanks to our DPE INDUS machines using static mixer which can be fully integrated into modern and automated production lines, we offer reliable, innovative and durable solutions to our customers.
Our DPE INDUS machines for bonding and sealing automotive panels are used today wih the adhesives as : KÖMMERLING "Korapur 666 + Koracur TH 650″, HENKEL /LOCTITE" Macroplast UK 8309 + Macroplast UK 5400″, AXSON /SIKA   XP3729/2 or XPM 3713/5 or XPM 3713/1.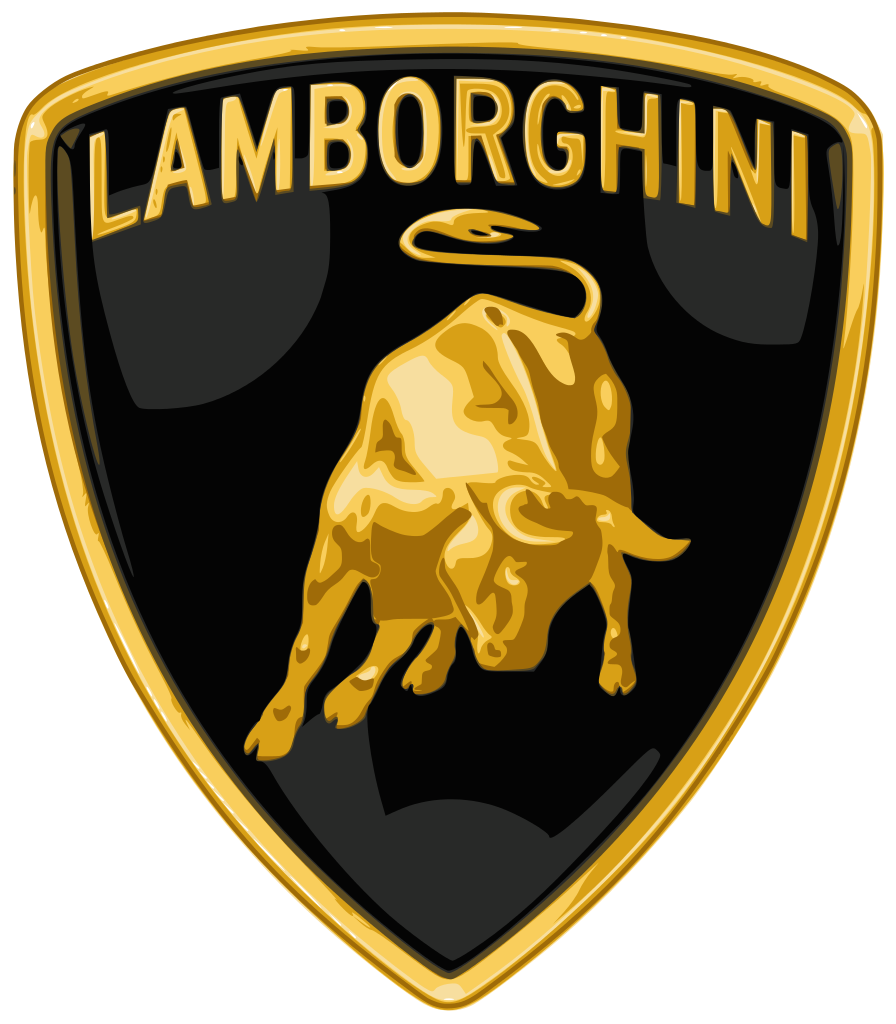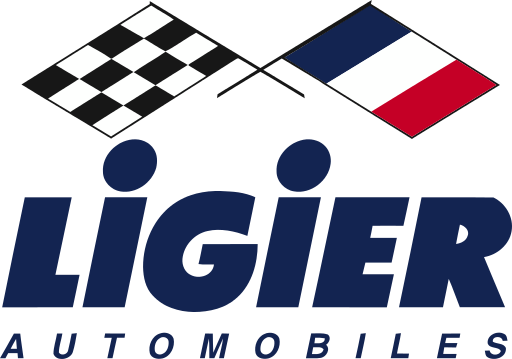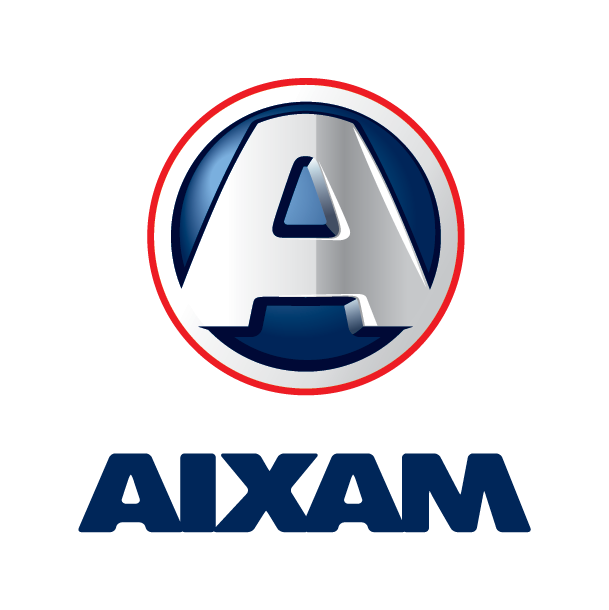 A quick and personalized response to your needs
Our experts are at your service.