The design of new technologies requires a high degree of accuracy to produce prototypes that can be adapted to industrialization.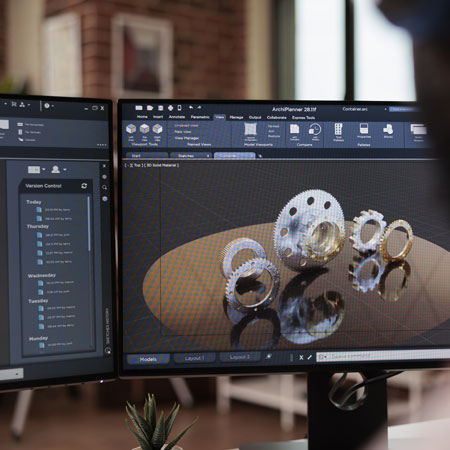 ISOJET EQUIPEMENTS offers you DPE INDUS machines for injection / moulding / casting and DPE HV machines for bonding / sealing  application adapted to the small series for results that best meet your expectations. 
As with all of our dosing machines we use disposable static mixers because they have the advantage of avoiding the use of cleaning solvents and allow precise dosing to be obtained. 
A quick and personalized response to your needs
Our experts are at your service.