Defense is now a priority for each country, helping to create reliable materials that comply with the latest safety standards is part of the tradition of our company.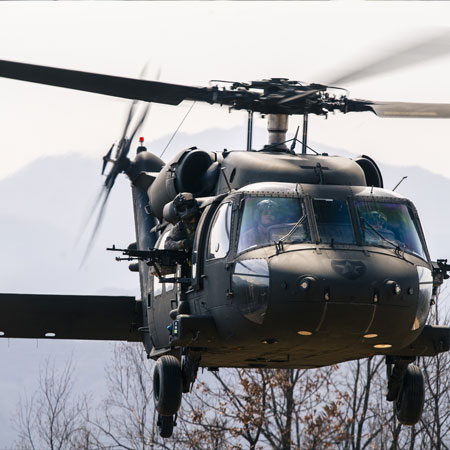 Solutions for the defense sector
ISOJET EQUIPEMENTS proposed you many adapted equiment as our preparation tank, our injection PISTON, our DPE HV for bonding / sealing  and our DPE INDUS for RTM injection. 
A quick and personalized response to your needs
Our experts are at your service.