In a world where air traffic is increasing and where the increase of production rate is a necessity, it is important to be able to rely on a secure equipment that meet the control needs for the sector.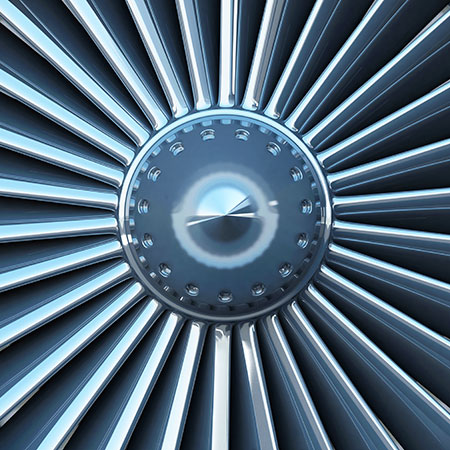 ​ISOJET propose you our preparation tank, our injection PISTON, our DPE HV for bonding / sealing  and our DPE INDUS for RTM injection. 
Our machine are using HEXCEL infusion resins as HexFLow® RTM6 and HexFLow® RTM 6-2 as well as SOLVAY CYTEC resins : PRISM® EP2400, PRISM® EP2410, CYCOM® PR520 and HEXION WESTLAKE. …
Companies in the aeronautics sector are now facing increasing demand and must therefore increase production rates. The number of aircraft circulating in the air will double by 2030 and Isojet Equipements has the ambition to participate in the production made by the world market players.
Thanks to our fast and efficient solutions, we have been able to position ourselves as a major player in the production of advanced composite and parts for the aeronautics industry and we aim to participate in responding to the ever more challenging challenges that this industry offers us.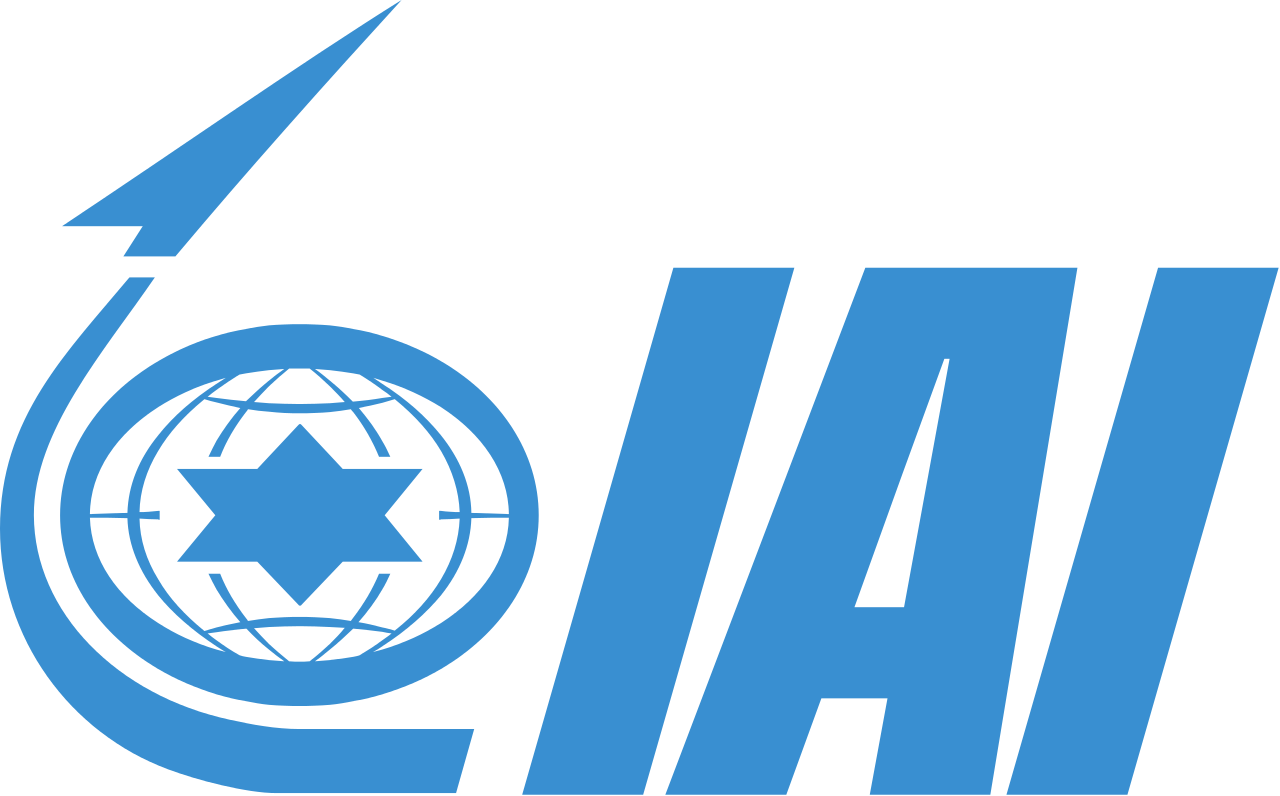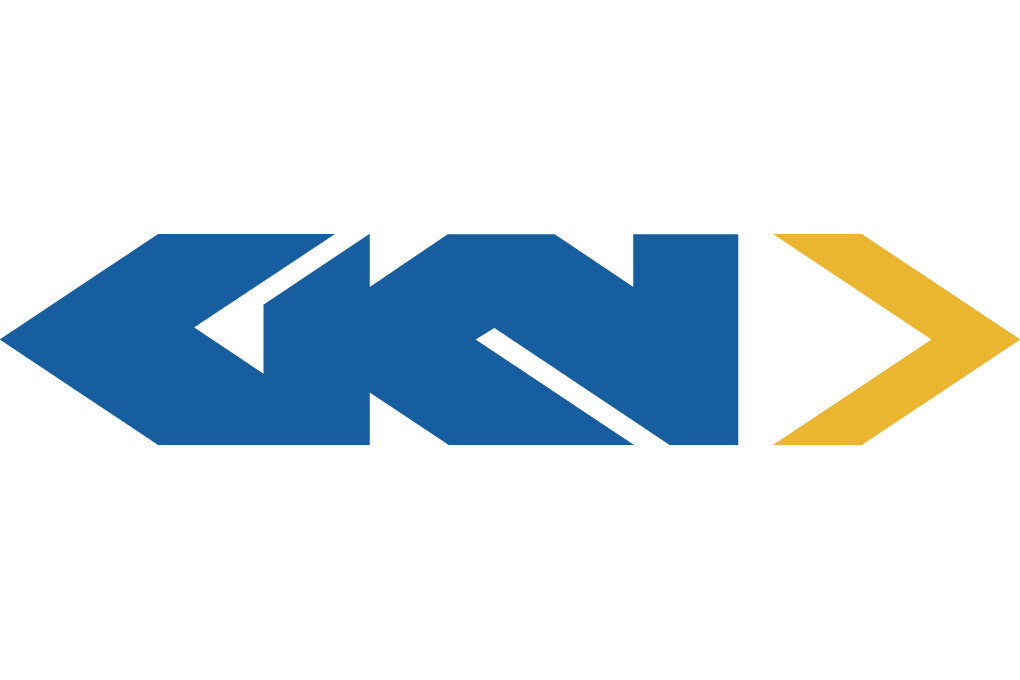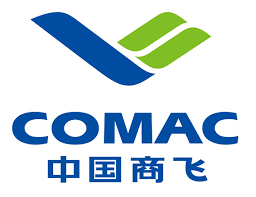 A quick and personalized response to your needs
Our experts are at your service.