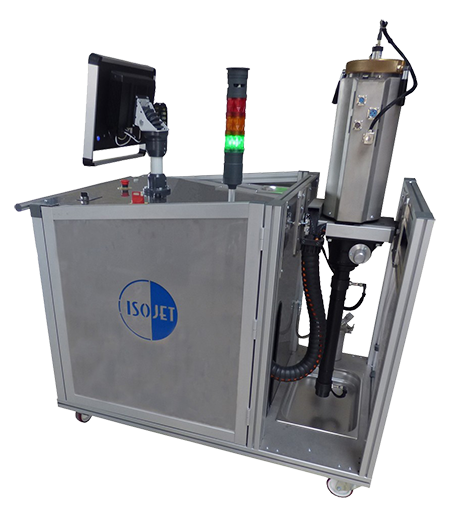 Our piston is a machine allowing the injection of Resin Transfer Molding (RTM), Infusion, and SQRTM (Same-Qualified Resin Transfer Molding) of EPOXY resin under pressure in a closed mould.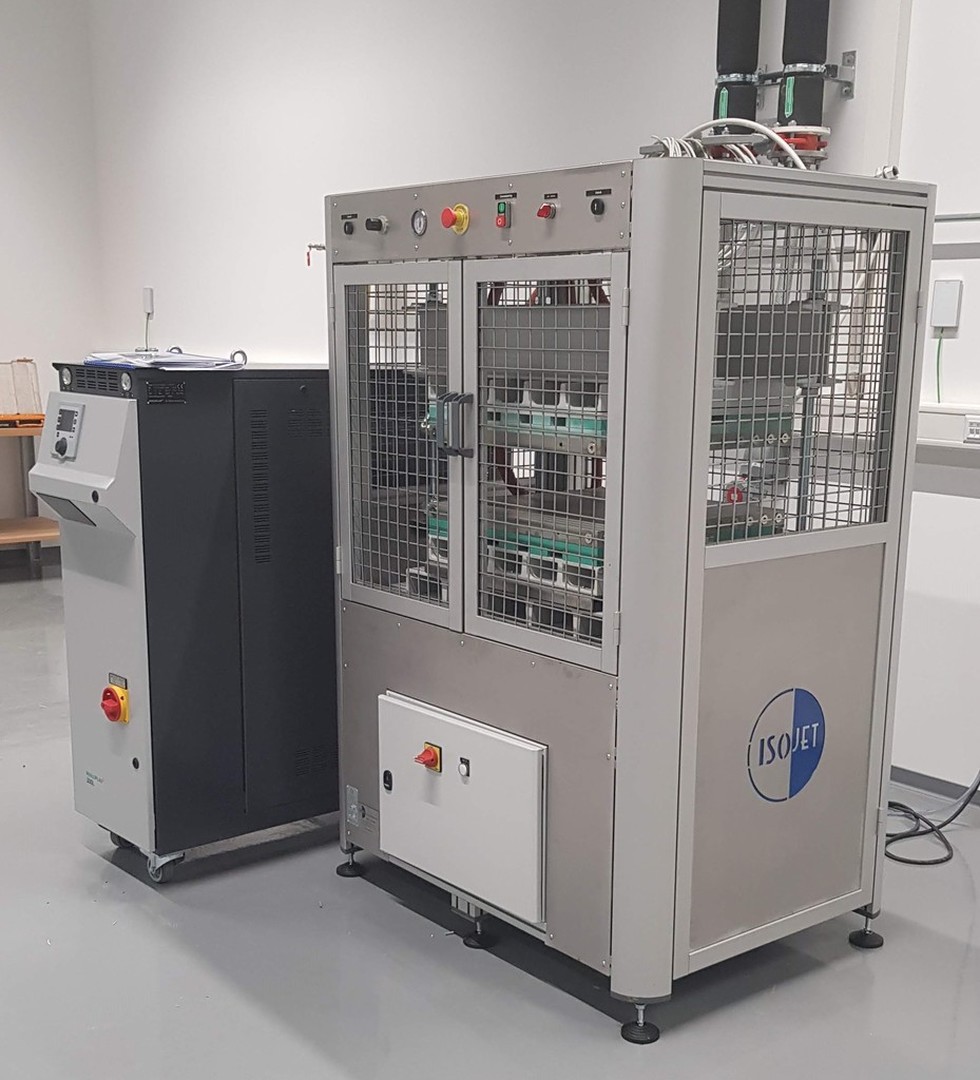 Our presses 30T are intended for companies wishing to equip themselves with a press for RTM injection or Infusion application.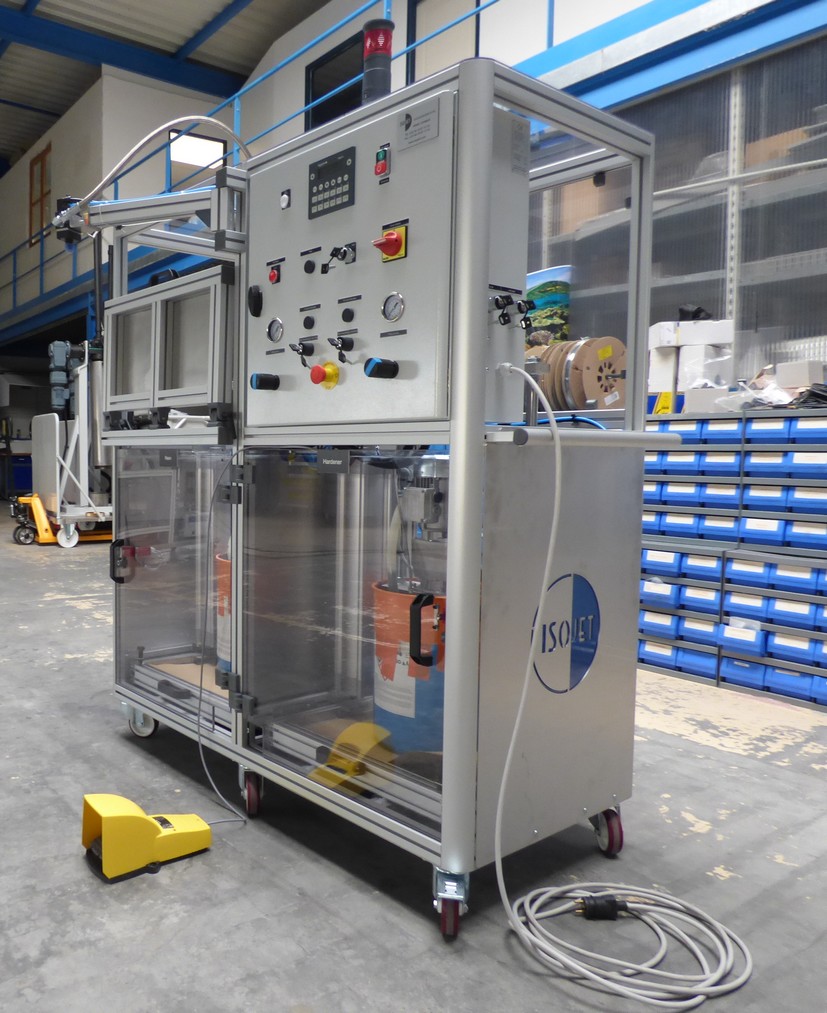 Our DPE HV machine for High viscosity resin from 70,000 mPas to more than 1,000,000 mPas.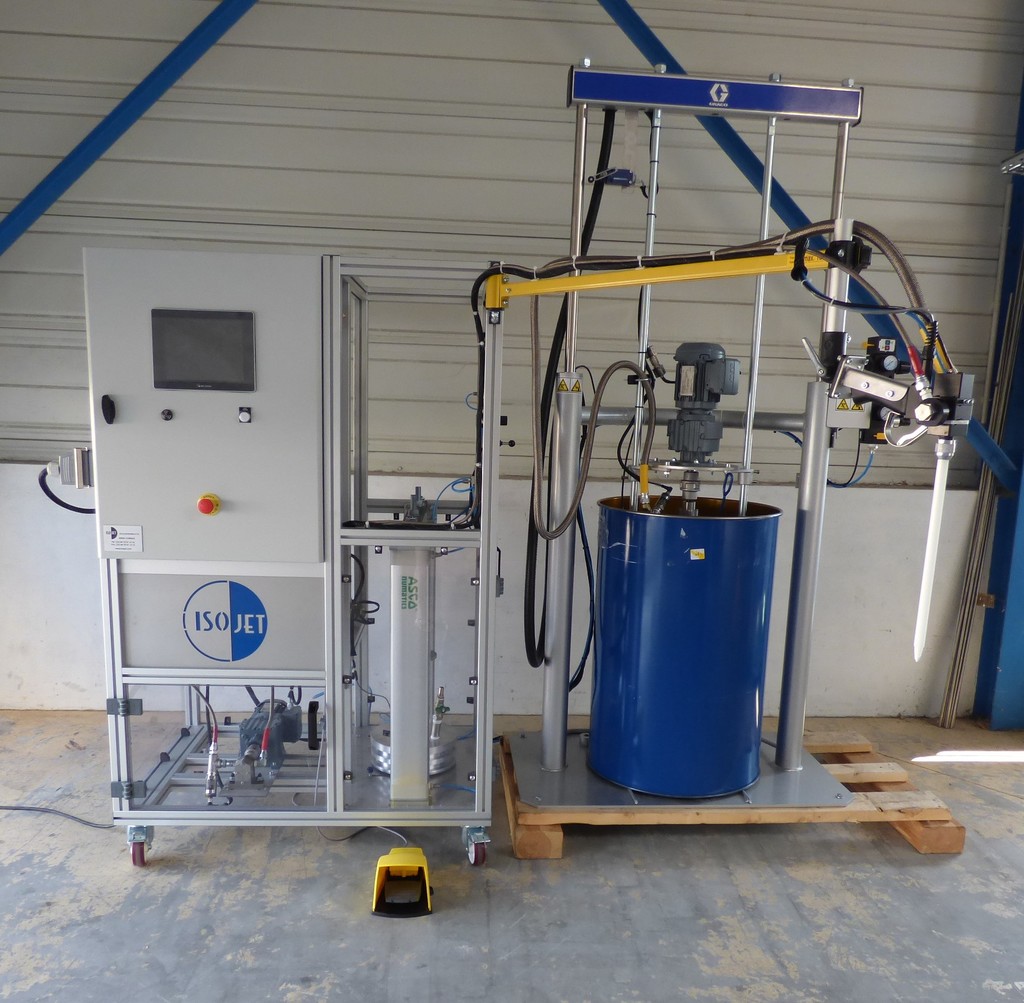 Our DPE Indus machine for bonding and sealing panels is a special machine for dosing, mixing and casting bi-component resins.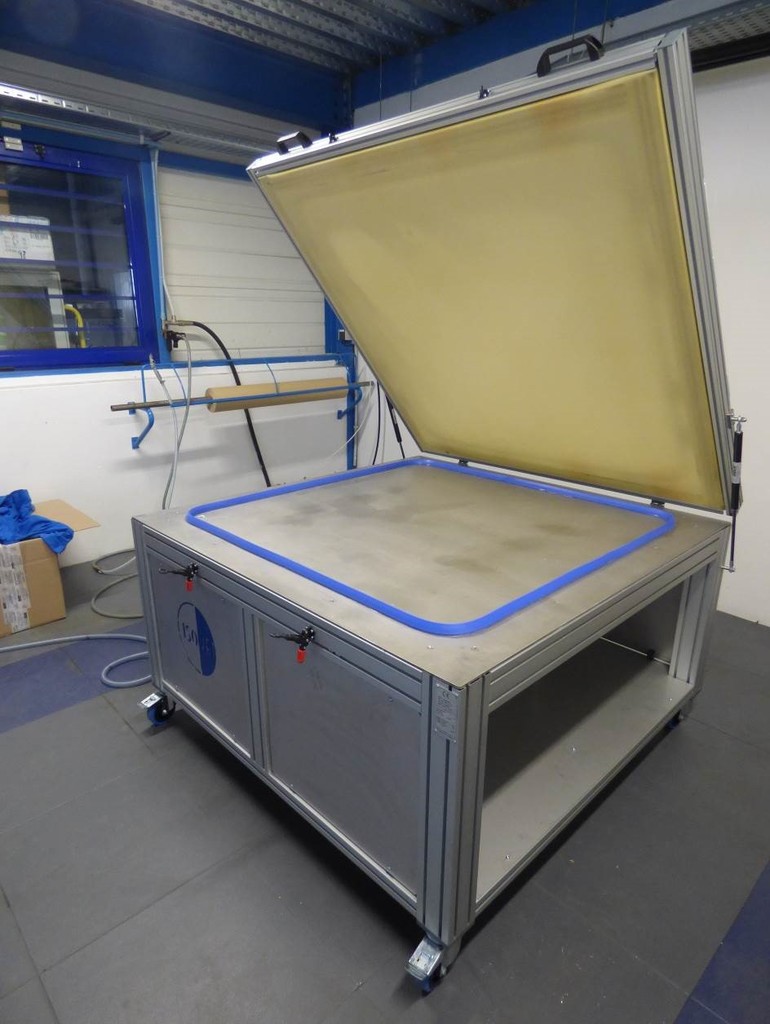 Our Vacuum table designed and manufactured following customer requests allows vacuuming of parts.