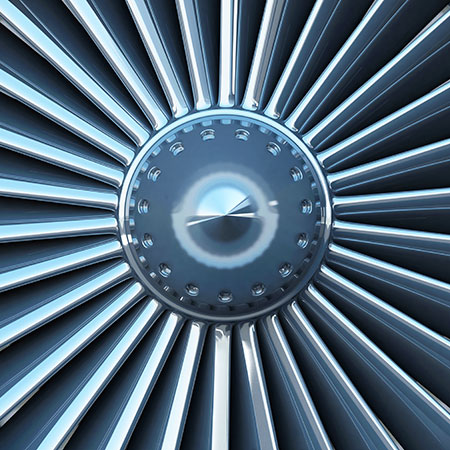 It is important to rely on reliable equipment that meets the control needs related to this sector.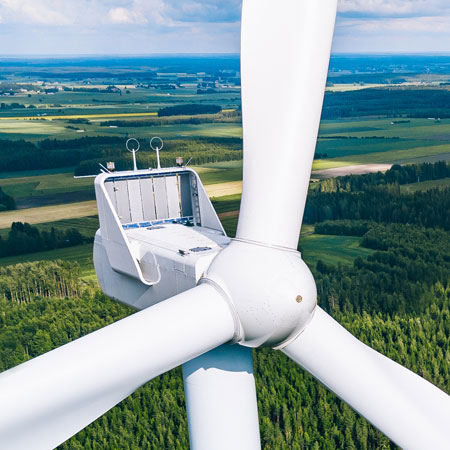 Many opportunities for manufacturers of wind turbine blades or solar panel builders.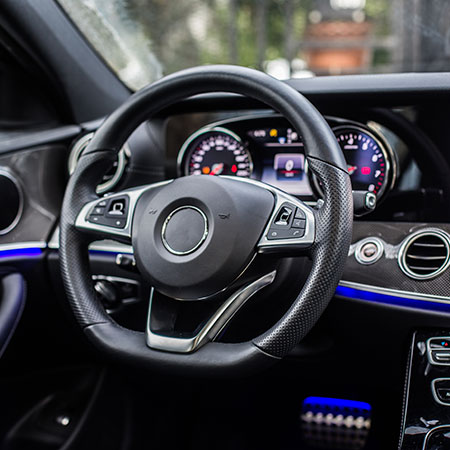 Constant adaptability to meet ever more demanding consumer demands in terms of safety, reliability and design.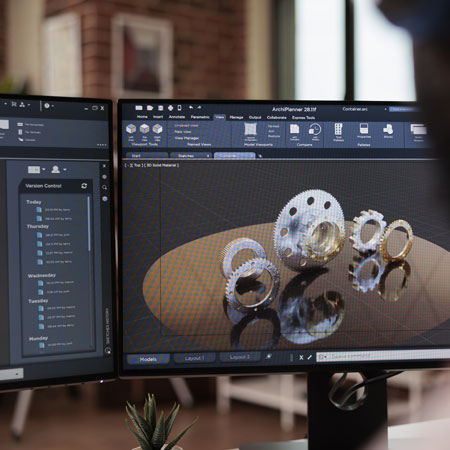 High precision allowing the production of prototypes that can be adapted to industrialization.