The renewable energy market is in constant growth and offers many opportunities for manufacturers of wind turbine blades or solar panel manufacturers.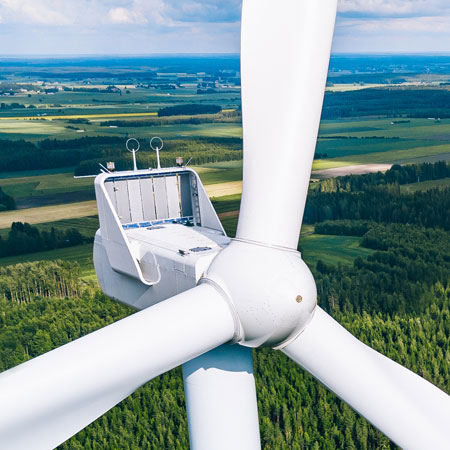 Machines for solar and wind energy
Isojet Equipement offers for this market adapted machine : for Epoxy systems our DPE INDUS and for bonding / sealing application : our DPE HV- Hight viscosity machine using static mixer.

For years, it has been crucial for Isojet Equipements to position itself in the renewable energy market as energy transition is a major issue in today's world. By proposing solutions adapted to the high demands of the companies in the sector and responding to a constant need for innovation, we have been able to participate in the ever more innovative projects which today make it possible to create the solutions of tomorrow.
The strong increase in demand for wind power makes it possible for Isojet Equipements to stand out in the sector thanks to the solutions already in place by its partners, which today make it possible to create wind turbines that are increasingly reliable and efficient .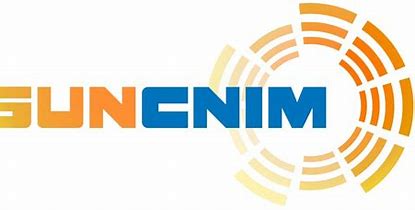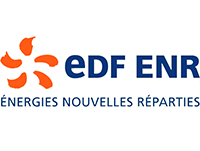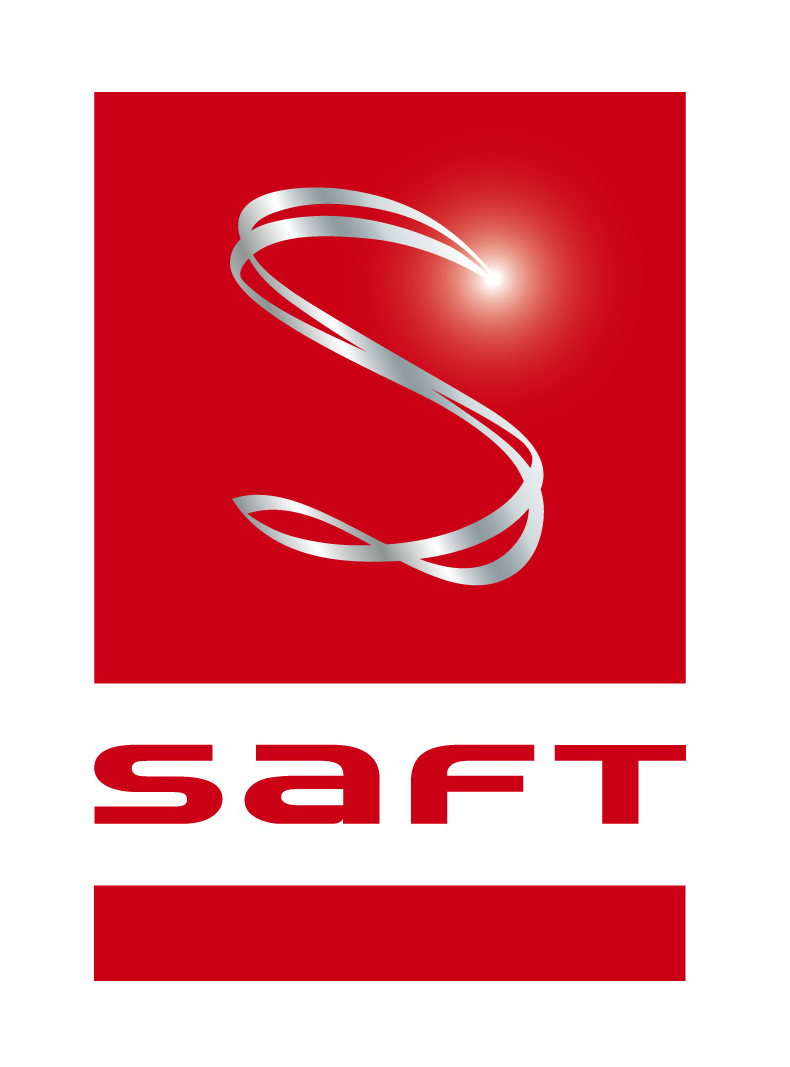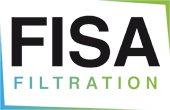 A quick and personalized response to your needs
Our experts are at your service.