Specialized resin dosing, injection and infusion machines
With more than 30 years' experience in dosing, mixing and injection machines, ISOJET EQUIPEMENTS has become one of the leaders in France and in Europe in these technologies and support you in your project to install mono or bi-component resins (PU, Silicone, Epoxy …).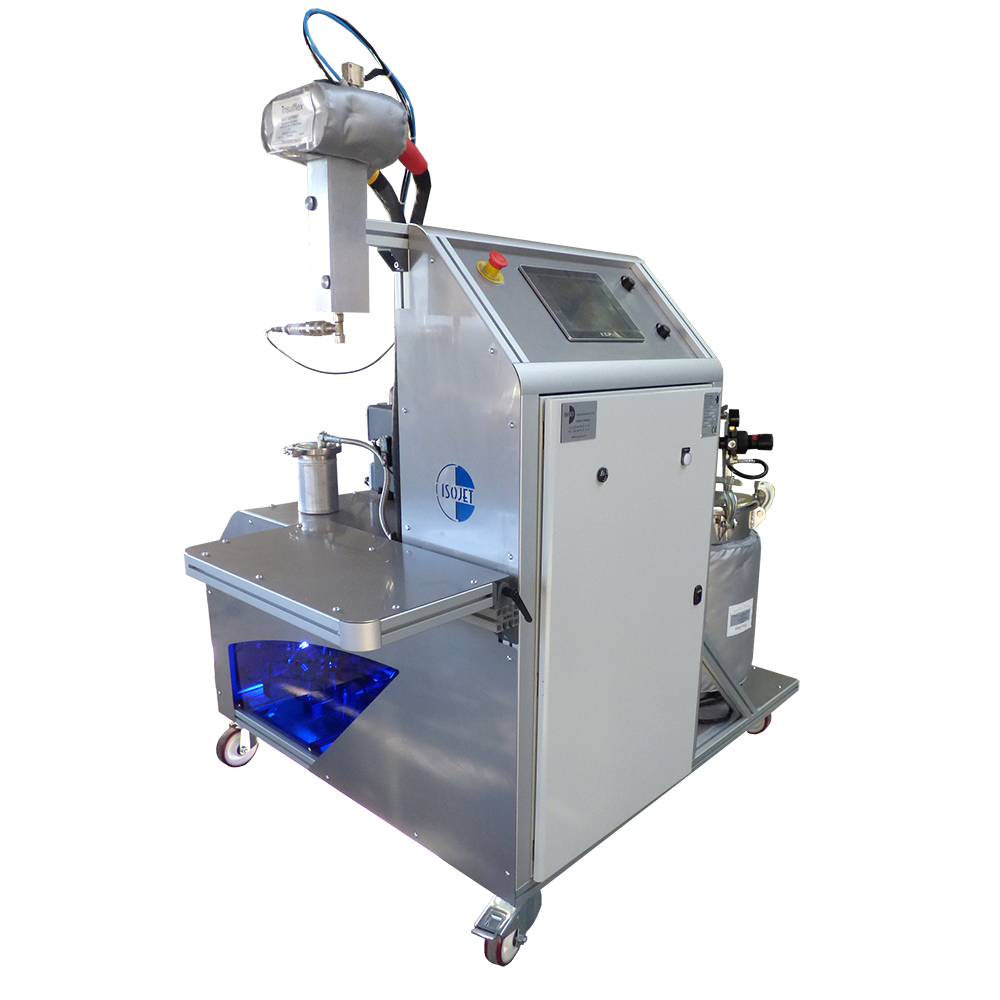 REACTIVITY
The demands of the professional market impose a flawless responsiveness. Thus, the availability of our teams and the fact of responding quickly to your requests are at the heart of our commitments.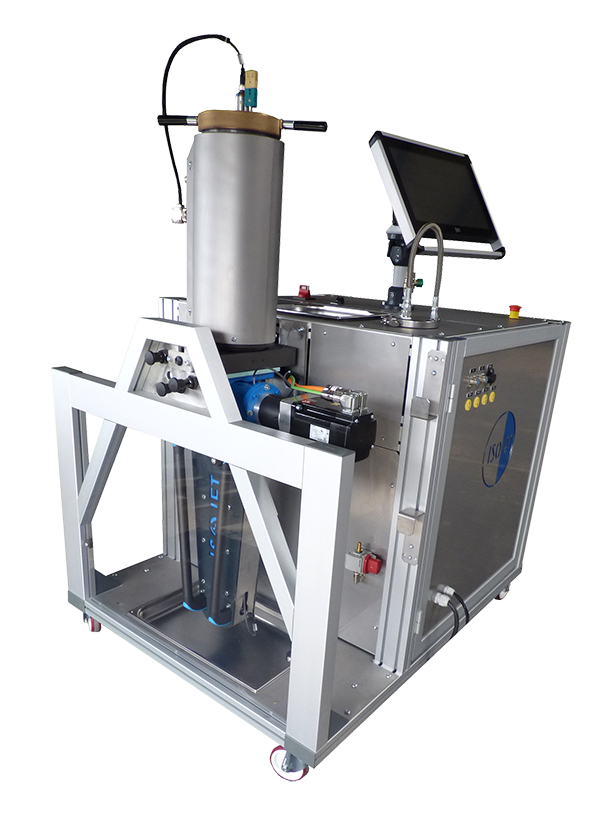 EXPERTISE
Main actor in the field of the implementation of synthetic resin for over 25 years we have acquired a unique know-how who enable us to face the challenges that you will offer us.
ATTENTIVE
It is essential for us to understand your constraints in order to respond to them in the best possible way, which is why we jointly draw up the initial specifications and remain at your disposal throughout the manufacturing process.
TAILOR-MADE
Our machines are fully adaptable to best respond to your issues for a result completely customized. A unique offer on the market.
A solution for each market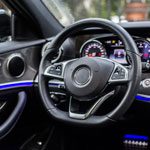 Automotive
The perpetual transformation of the automotive sector for over…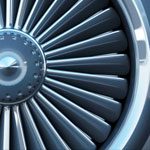 Aeronautics
In a world where air traffic is increasing and where the…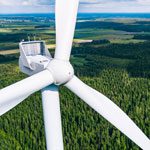 Solar - Wind Energy
The renewable energy market is in constant growth and offers…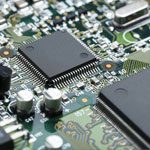 Electronic
The constantly evolving electronics and the ever faster…
Prototyping
The design of new technologies requires a high degree of…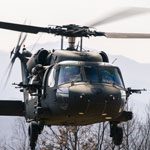 Defense
Defense is now a priority for each country, helping to create…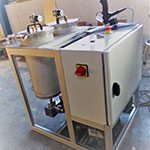 Potting / Encapsulation
Electronic Encapsulation or Potting is a coating process that protects a component, an electronic card or an electronic assembly against shocks and vibrations, but also against environmental stresses (thermal shocks , moisture, chemical aggressions, salt spray, …).The most widely used materials are polyurethanes, epoxy and / or silicones.
Our machines use products / resins from: AXSON (SIKA), VON ROLL (Damival), WEVO- chemie GmbH and RESOLTECH.
Isojet Equipements offers injection and dosing machines with static mixer for encapsulation / potting.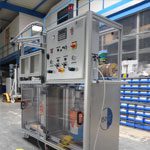 Bonding / Sealing
The important progress made in the field of adhesives (generic term for adhesives, sealants and coating) allows the assembly of almost all materials. The bonding technique has been used for several years in the manufacture of motor vehicles, railway vehicles, aeronautics and many other industries. Bonding is a highly technical field.
Isojet Equipements offers mixing and injection machines with static mixer for Bonding and Sealing. Machines for the application of mono and bi-component adhesives or silicones: HENKEL, SIKA, KOMMERLING, CHEMETALL, WACKER, etc.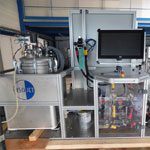 Molding / Casting
The casting or molding process is a duplicating technique used to make limited series of functional parts, because it allows the accurate reproduction of your pieces using a open silicone mold or open light metal alloy mold.
Isojet equipements offers mixing and dosing machines with static mixer for casting and molding for 1K or 2K resins.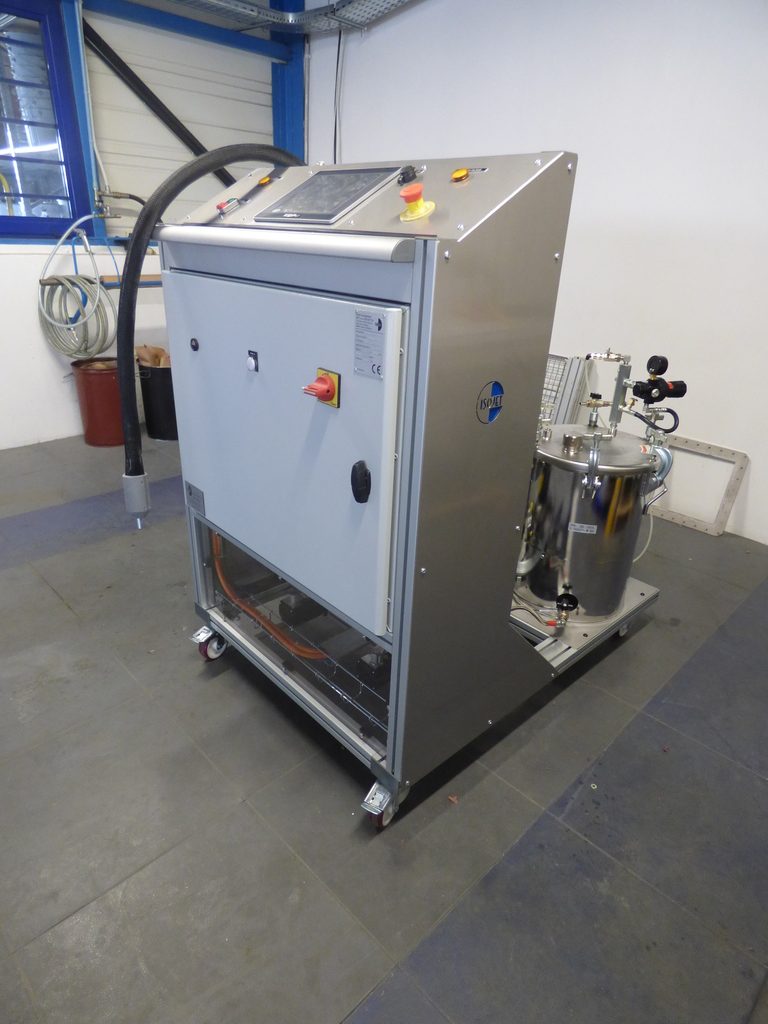 RIM injection
Injection molding (RIM) is a molding process for making plastic parts. This process consists in injecting into a closed mold a mixture of two liquid components, polyol (base) and isocyanate (hardener) which, by reacting with each other, gives a polymer / resin.
Isojet Equipments offers dosing and mixing machines with static mixer for RIM injection.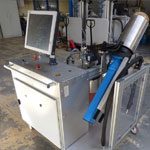 RTM Injection / infusion (OOA)
Injection molding (RTM) or low pressure molding involves injecting a liquid resin ( LRI or Infusion resin) , charged or not, into the closed cavity of a mold and a counter-mold previously filled with dry reinforcements.
Isojet equipements offers RTM and infusion injection machines for a large range of resins.
Our methodology is based on a simple principle of partnership, which is why we remain in constant contact with you in order to best meet your needs.
1. TECHNICAL SPECIFICATIONS
We assist you in the drafting of your technical specifications to find together the solution best suited to your needs.
We commit ourselves to realize a tailor-made machine that will answer your problems of production and implantation thanks to an expertise acquired for more than 30 years.
2. MANUFACTURING
From the design of your equipment in our design office to the manufacture of your equipment in our Corbas workshop, our team remains in direct contact with you to answer your questions in order to create a material that meets your expectations.
3. TESTS
It is crucial for ISOJET EQUIPEMENTS to reassure you in the installation of your new equipment, which is why we propose the realization of test in our premises before the delivery of your machine.
4. COMMISSIONING - AFTER SALES SERVICE
We offer you a support until the commissioning of your equipment on your production line with the provision of our technicians to train your teams.
After-sales service is provided by ISOJET EQUIPMENTS and a machine maintenance aid is available.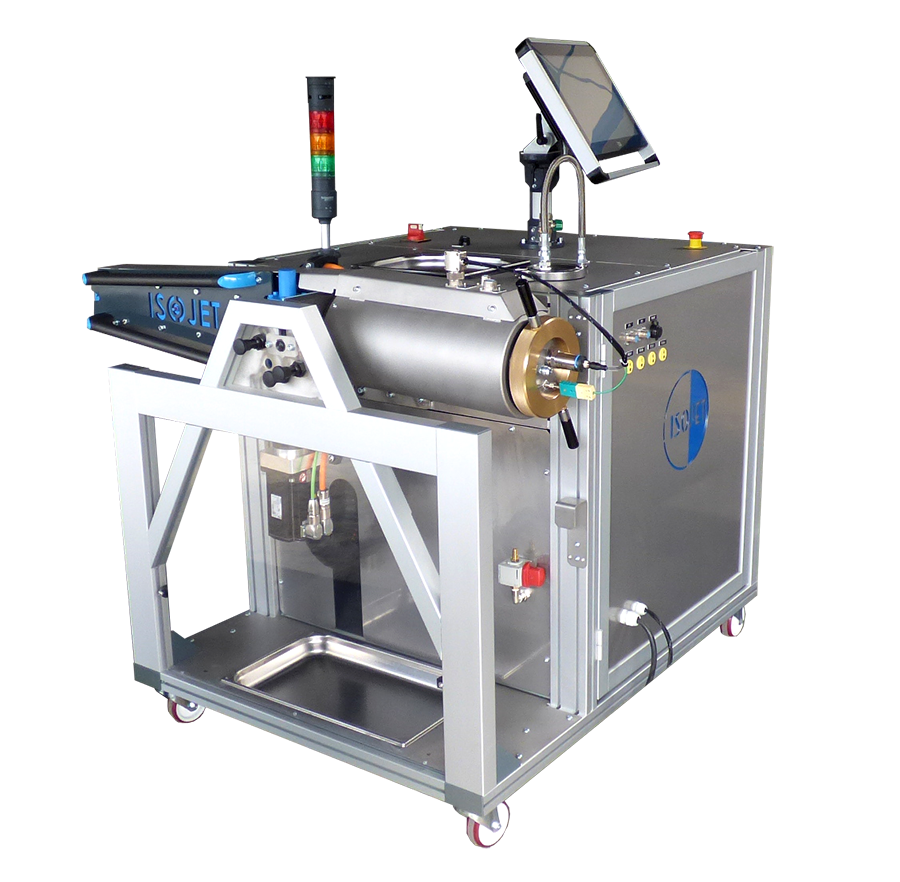 A quick and personalized response to your needs. Our experts will contact you as soon as possible.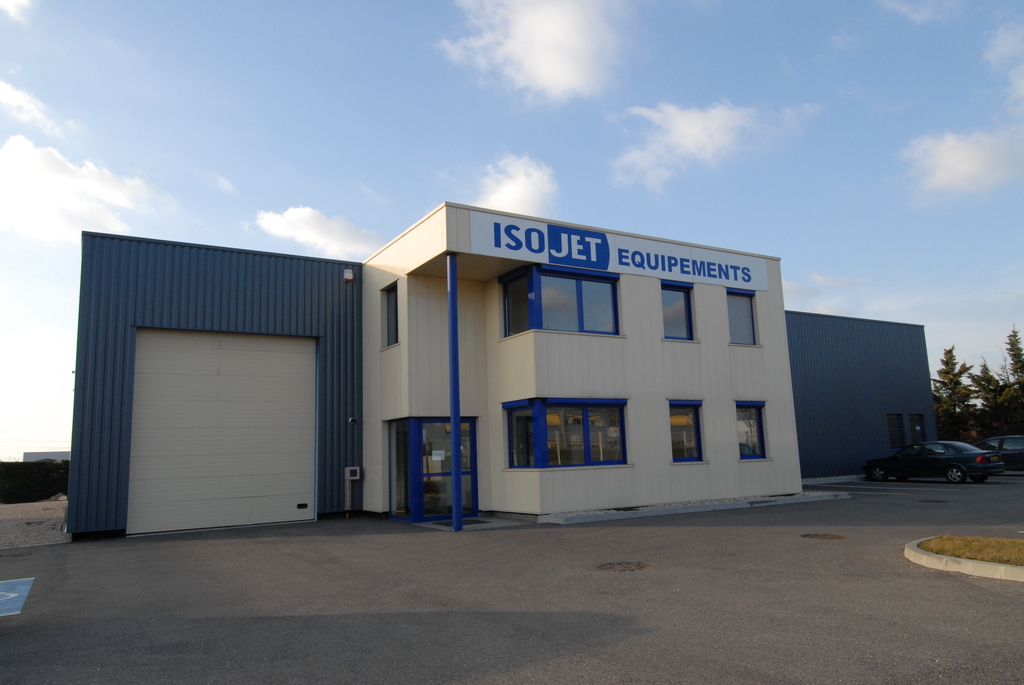 ISOJET ÉQUIPEMENTS
14 Boulevard des Nations
69960 Corbas – FRANCE
+33 (0)4 78 67 14 14